What is Church Neighbor?
Church Neighbor is a social network, and online directory that helps Christians get connected to people, and resources within the body of Christ in Las Vegas. The site features directories of church information, live streams, programs, events, and small groups. Whether you are looking for a church, recovery program, Monday night small group, or just something to do on a Friday night, we are here for you.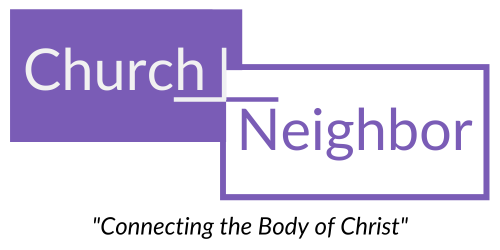 John 17: 20 "My prayer is not for them alone. I pray also for those who will believe in me through their message, 21 that all of them may be one, Father, just as you are in me and I am in you. May they also be in us so that the world may believe that you have sent me."
Our Mission
Connecting the body of Christ is the mission of Church Neighbor. We see in this scripture that Jesus' desire was for believers not only to be in connection with Him but with each other. This connection was so important that the origin and mission of Jesus' ministry depended on it. Throughout the new testament, a single unified church is referenced for each city. Although churches have some doctrinal differences, we believe that the strategy for winning our city for Christ, and starting revival is by doing it together.
History of Church Neighbor
The idea for Church Neighbor came when the founder, Peter, spent his early adult years living, working, and serving in the city of Detroit. He was actively involved at his church downtown famously known for its homeless shelter. While looking for resources, he noticed that there was a church on almost every street corner. Investigating further, he realized that many of the churches offered incredible ministries, but it took some extensive research to find them. As a frequent user of Facebook groups, he began envisioning an online platform that could connect Christians, and resources within a city region. This is what birthed the idea that developed into what Church Neighbor is today. With directories of church info, ministries, small groups, events, and live streams, we are making it easier for believers to get connected.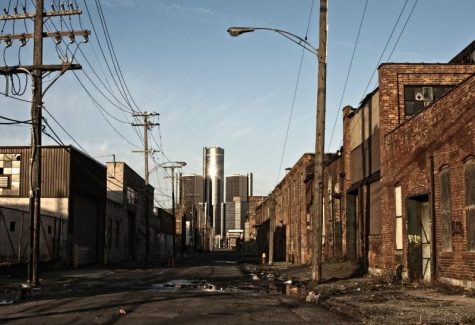 How are the churches in the network selected?
They must believe in the Trinity, that Jesus is God incarnate, and adhere to the Holy Bible as the inspired word of God.
We believe that Jesus is at the heart of the gospel. Discerning the person of Jesus is paramount in understanding salvation. Removing the divinity of Christ nullifies the finished work, and creates a savior who is similar in name only. Therefore, all the churches in this network affirm the belief in the trinity and the authority of the Holy Bible. 
They must offer activities outside of the Sunday service
One of the roles of Church Neighbor is to build community beyond the four walls. In order to accomplish this, we include churches that provide opportunities for community to those who might attend Sunday service elsewhere. These include events, small groups, and auxiliary ministries. 
They must have a well-updated website and social media
In order for us to give our users the most up to date information, we need partners that keep their own records up to date. Churches that are selected have a well-maintained website, and social media presence to make their information accessible and current.